Our Mission
By delivering targeted, sustainability programs that address hunger, poverty and joblessness, we are building a model for transformative change in individuals, families, and communities.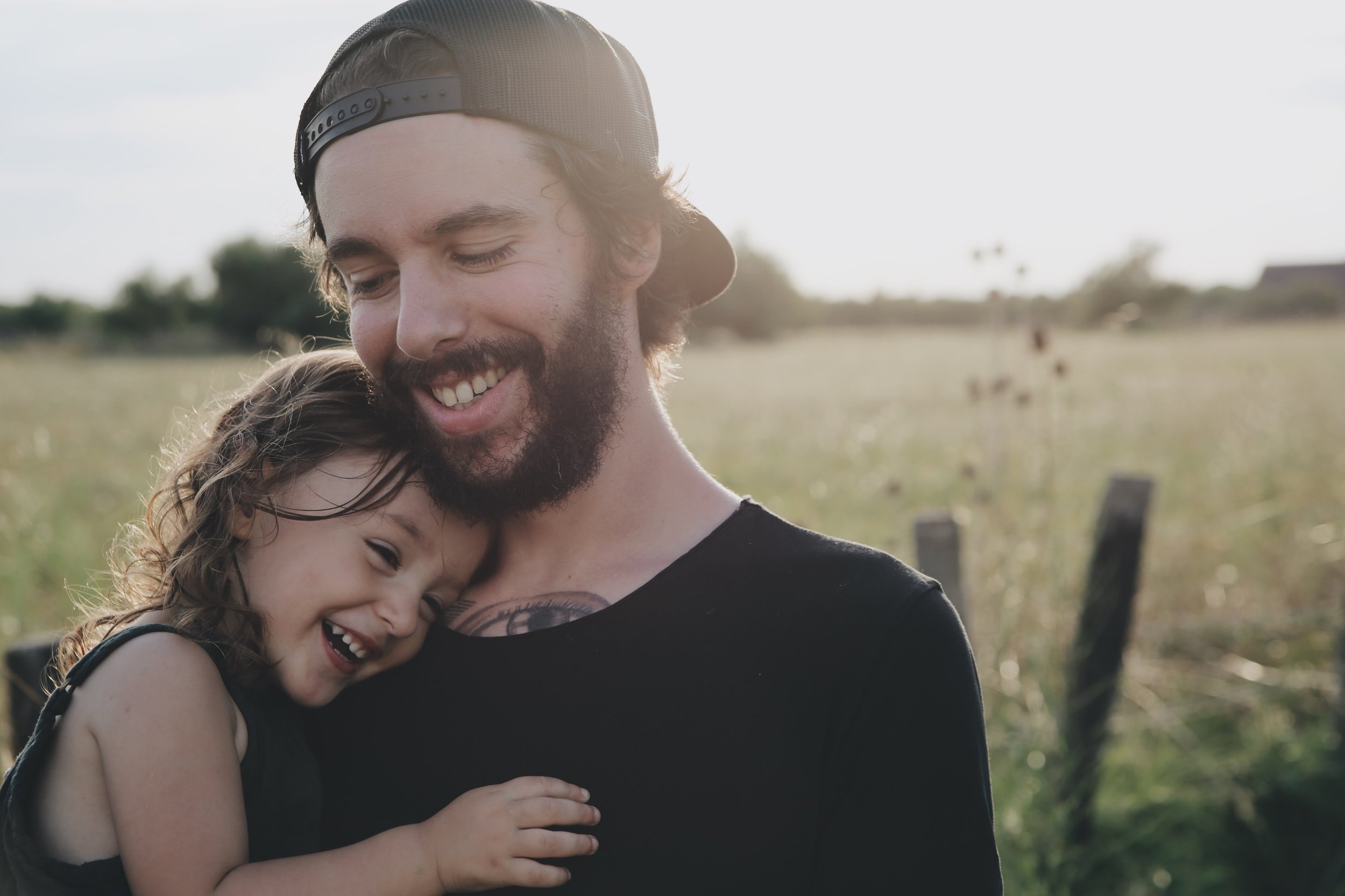 There are about 100,000 people in our service area who struggle with hunger.
Since 2008 we have provided hundreds of thousands of meals to families and individuals in need through our food distribution program.
Children from poorer communities are about 1.7 times more likely to struggle with obesity than their middle class peers.
Our goal in 2019 is to provide over 150,000 pounds of fresh produce that we grow on garden sites, and that we receive from home gardeners . We also hope to provide transitional employment to 30 people struggling with food insecurity.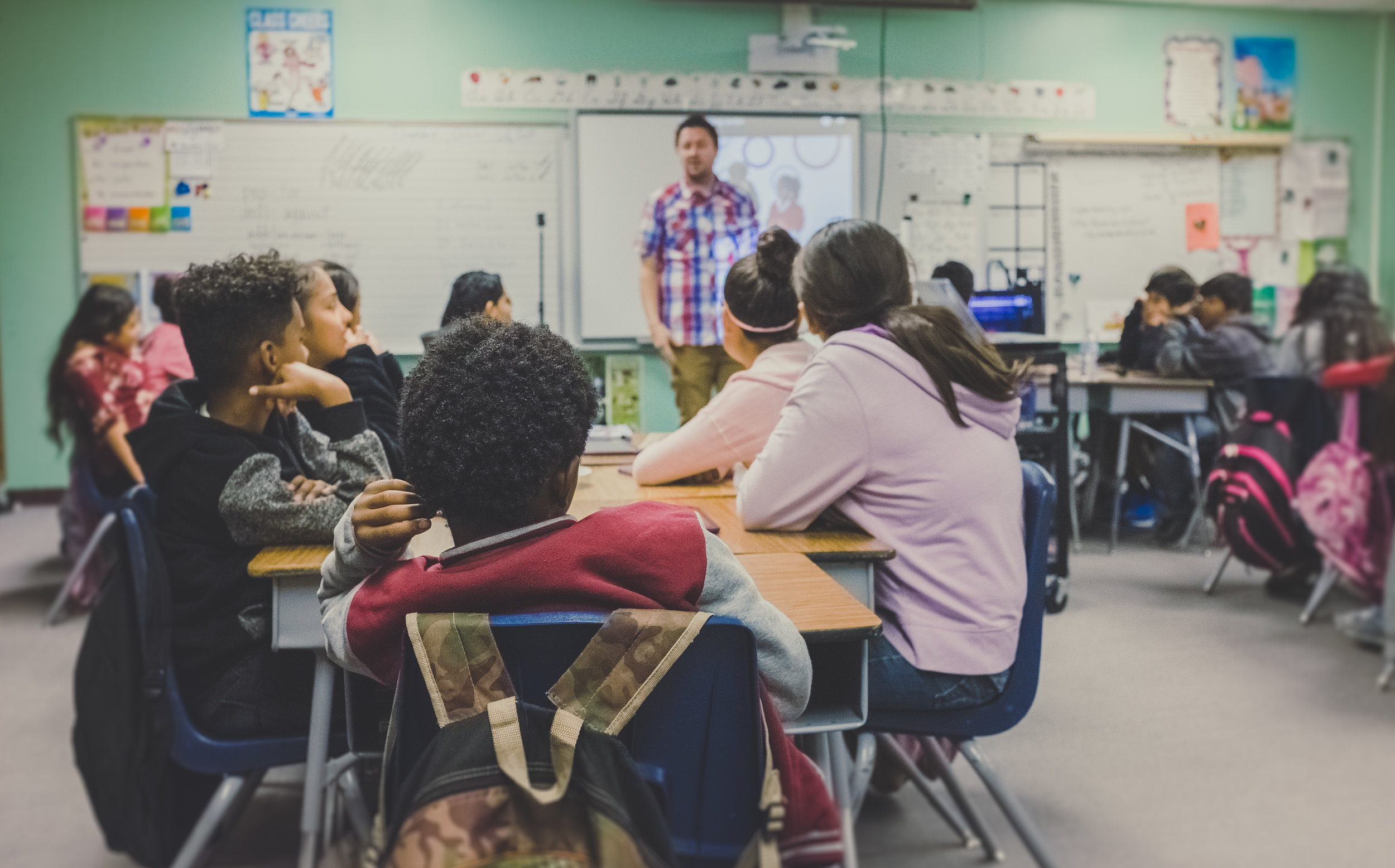 We love to teach kids about farming and gardening, and always welcome class trips to our gardens.
We also provide healthy cooking classes, job training, personal finance coaching, and much more to both adults and children.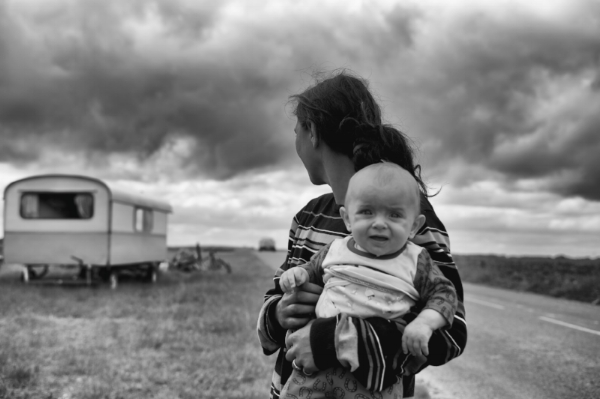 From a Mother in Our Program
"I took my kids and ran away from my abusive husband in the middle of the night. I found the Fresh Start Center and asked for help. They let us stay in a safe area, gave me job, and fed my kids. We have a new life because of them and their help."
What We've Achieved
Provide services to more than 30,000 people annually

Distribute 300,000 pounds of food

Grow 150,000 pounds of organic produce

Teach the next generation about organic farming and connect them to their food.